Fulfilled by the largest wholesaler of resort vacation rentals in the United States, our speciality is providing quality, trouble-free vacations throughout the U.S. and the world. We fulfill over 25,000 people each year with their vacations.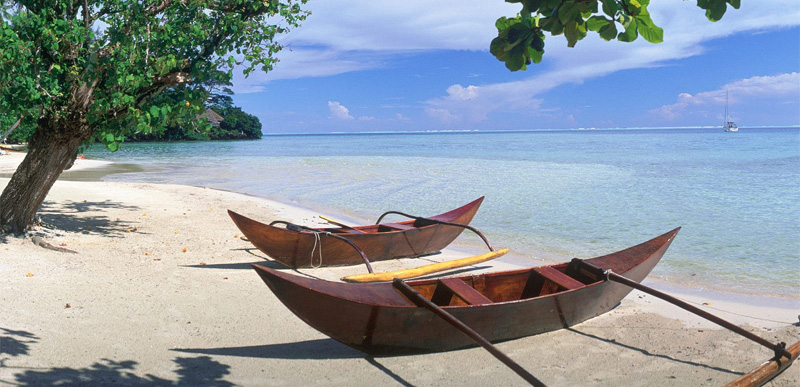 Financial stability, volume purchasing and commitment to quality assures a pleasurable vacation for you. Resort locations include Florida, California, Hawaii, U.S. and Mexico, Europe, Asia, Austrailia, as well as many other of the world's most popular vacation destinations.

Founded in 1991 to fulfill vacation rental demand for the rapidly expanding Travel Club industry, our wholesale supplier provides vacation resort space to the nation's largest travel clubs, travel agencies, and travel incentive companies.

Professionals count on Top Travel USA for guaranteed reservations at exceptional properties throughout the world. Now go directly to the source for exclusive condominium accommodations previously only available to travel professionals.
One, two, and three bedroom rentals in the world's most popular resort destinations with no fees or hidden costs.
Sign up today or call 1-800-606-6750 now for your dream vacation!
---
Hot Vacation Destinations

Our members have access to hundreds of trips a year—from Day Trips to Caribbean escapes to journeys of the world's most exotic corners, with unique, convenient travel packages to meet almost any vacation experience you can imagine.
Thousands of discounted resorts

Top Travel USA has used our enormous buying power and our long standing relationships with the leading resort developers to secure inventory at prices that you cannot find anywhere no matter where you want to go.